Tips you Can Follow to Plan your Wedding Jewellery
For D-Day, there are plenty of options available to choose wedding jewellery online or offline. But before you buy the wedding diamond necklace or gold earrings, you need to know some useful tips for styling wedding jewellery.
In this article, you can find some useful tips to pick the right wedding jewellery as well as select jewellery for the pre-wedding photoshoot, bridesmaids, and groom's sister.
Three Tips for choosing the right wedding jewellery
Match the metal with the wedding dress

There are so many options available like gold, rose gold, white gold, platinum. Especially for diamond rings and diamond earrings, double-check it with the dress. For a creamy shaded dress, choose gold jewellery. On the other hand, for blush colours, you may choose rose gold metal with diamonds.
Check the dress neckline

For a gold or diamond necklace, you need to be extra careful. It is one of the most expensive and main jewellery for the big day. Plan the wedding jewellery with the dress before buying. If it is V-neck, you can look for a gold chain design with diamond pendants. If it is rounded, go for a traditional gold or diamond necklace.
         Also, choose gold earning or diamond earrings after finalizing the hairstyle for the wedding.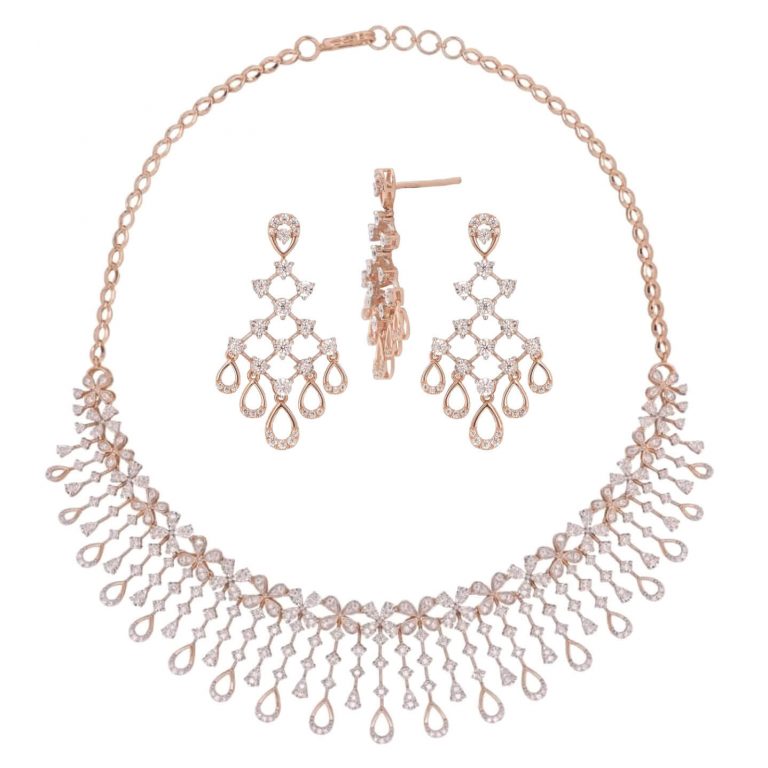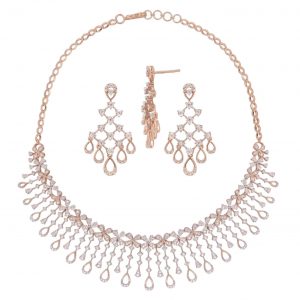 Be Yourself

Wedding jewellery is to compliment your look, not to overshadow it. So while choosing wedding jewellery online or offline, always pick what fit you. If you like jhumka earrings, check the jhumka design here. If you like to wear light jewellery, pick from the best diamond earrings.
Tips for Wedding Jewellery Planning
For the grand wedding occasion, you need to plan the jewellery not only for the bride or groom but for the other important people as well.
Bridal Jewellery

Bridal jewellery is not only about picking a pair of gold earrings or a set of the diamond necklace. You need to match each coordinate from your hairstyle, makeup, dress, jewellery and accessories, and shoes. You can find the latest trend in wedding jewellery online. So make the whole plan and budget before buying wedding jewellery.
Jewellery for the Groom

We often think, there is not much preparation for the groom. Big NO. The groom should look perfect at his wedding. Plan his outfit, accessories, shoes, diamond ring for engagement, the latest gold chain design, etc
          Find the best wedding jewellery online with wide options for bride and groom here.
Jewellery for bridesmaids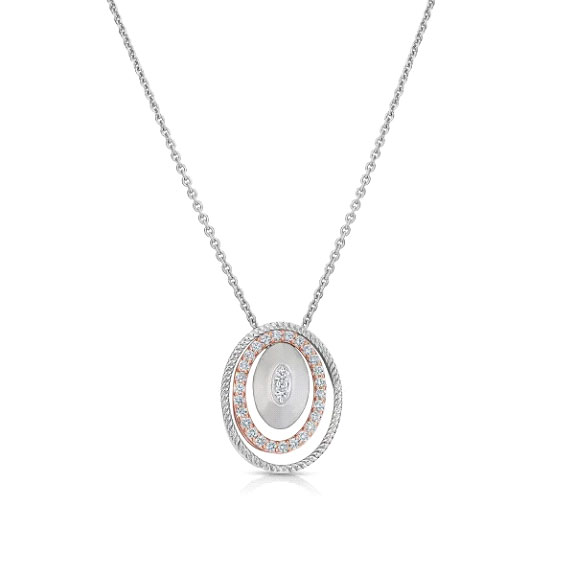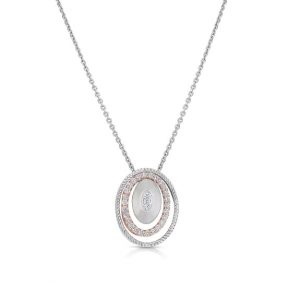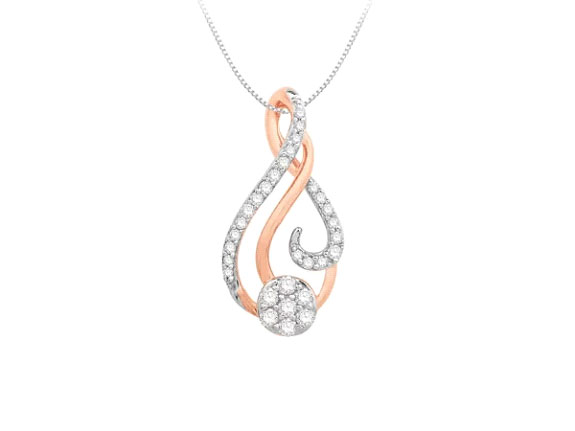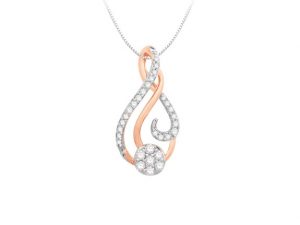 Being a bridesmaid is an emotional and special moment for every girl. If you're looking for jewellery for bridesmaids, go for fashion jewellery. Check out the latest diamond or platinum pendants.
Jewellery for Bride or Groom's mother and sister

In any Indian wedding, these people always come under the spotlight. You can look for the latest jhumka design or a diamond ring for your sister. For the bride or groom's mother, you can go for a traditional gold necklace or diamond necklace.
Destination wedding jewellery

Go for some trendy and light-weight fashion jewellery for the destination wedding to avoid extra hassle for jewellery security. Enjoy the wedding cum vacation to the fullest with the right pair of wedding jewellery in each event.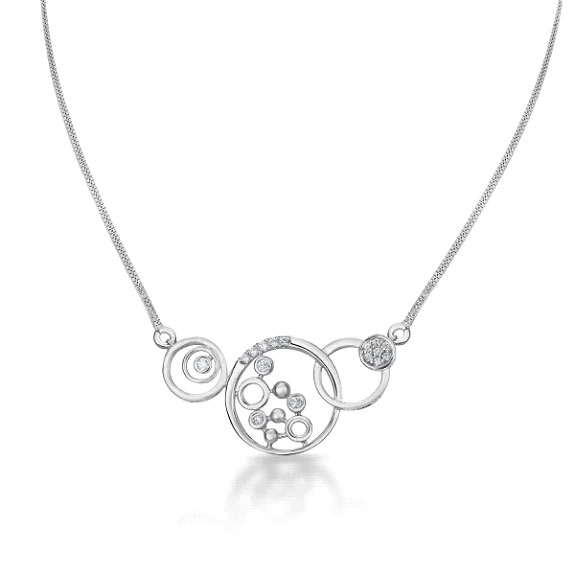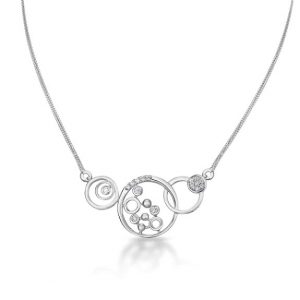 Pre-wedding Jewellery

For a record of excitement for every soon-to-be-married couple, pre-wedding is the latest fashion. For pre-wedding shoots, pick wedding jewellery that makes you look comfortable and elegant.