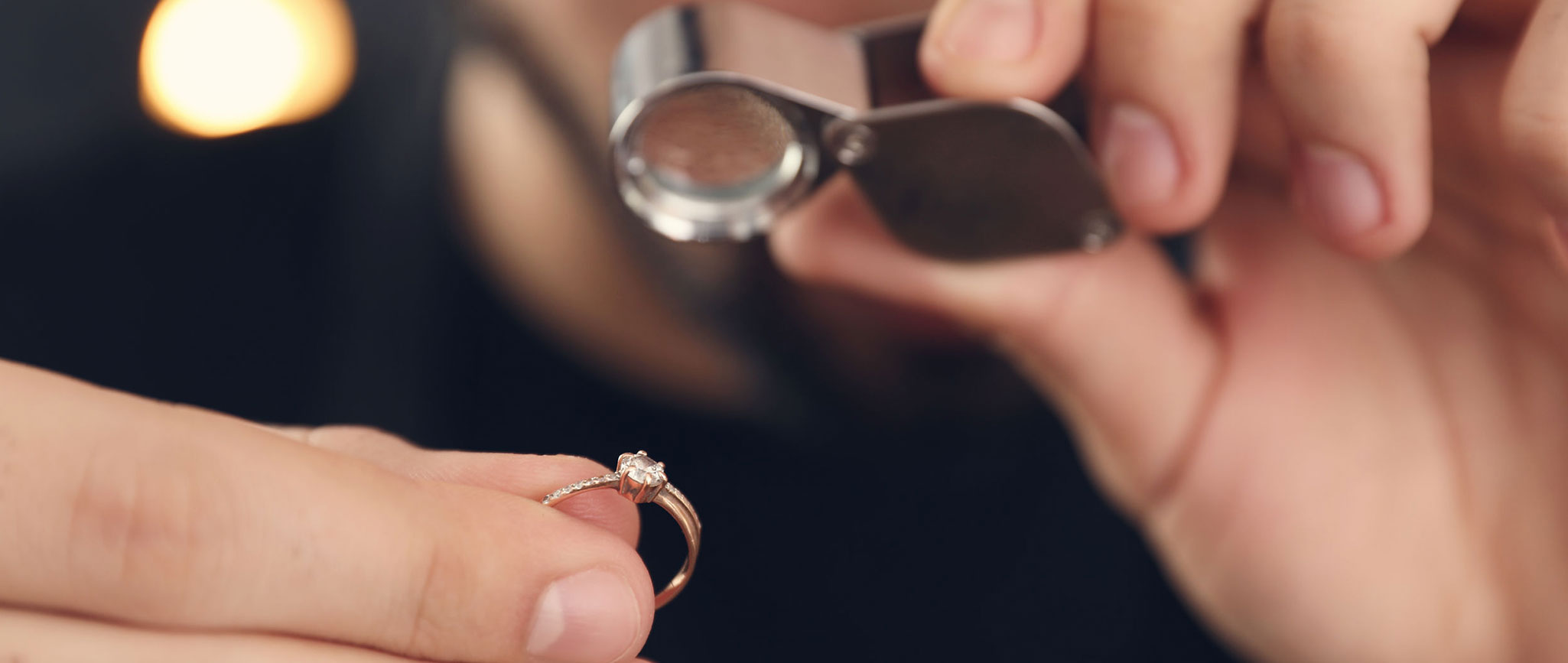 Understanding Jewellery Appraisals
Gandaram and Son Jewellers Pvt Ltd is a one-stop destination to celebrate your special occasions with amazing collections of Jewellery items. Our collections include bracelets, necklaces, earrings, finger rings, and other Jewellery items crafted using various metals, including gold, platinum, and diamonds. Our products are sure to cherish your purchase forever, as we offer you a range of Jewellery items that would make you fall in love with them. 
Here are certain factors that make us unique: 
Government Approved Jewellery Valuer
We are a Government Approved Jewellery Valuer in New Delhi certified by Ministry Of Finance Government of India, dealing especially in Gold, Precious Gemstones and Diamond Jewellery Valuation services. We strive to offer you the best valuation for the Jewellery. We get the pieces of Jewellery checked by our highly skilled and proficient experts and offer you the same written format, which acts as a legal document that you can use for insurance etc.
Our mission to offer you professional valuation are as follows: 
We carry out all Gold Valuations on the spot and in front of you.
Our valuation reports include a detailed description of the ornament, including its weight, measurements, and assessments of gemstones and other precious stones present in it.
We offer impartial advice on the repairs and treatments that your ornament requires to undergo.
We calculate all the fees keeping in mind the guidelines issued by the Indian Government.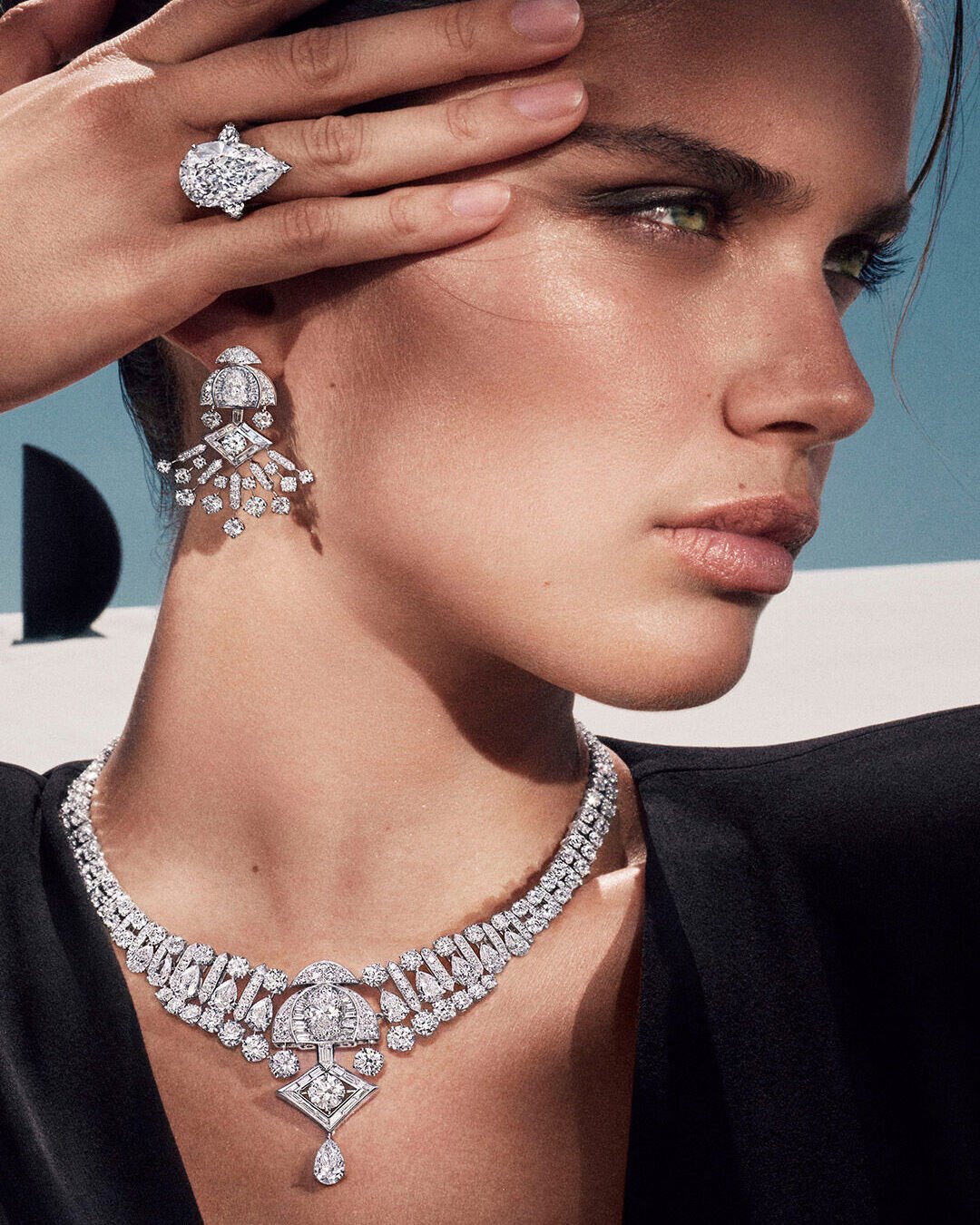 Jewellery Valuation for Canada Permanent Residence
If you will visit Canada as a permanent residence and take your Jewellery along with you, you need to prove to them that you bought or owned the pieces of Jewellery in India. For this, you will require a Jewellery Valuation Certificate for Canada immigration. 
The valuation certificate contains all the details of the Jewellery, including the pictures. Now you might think about How to Get Valuation Certificate for Jewellery. Do not worry, as we at Gandaram Jewellers will value your items as per the amount of gold in carats and make a valuation certificate that will contain all the details of your items. 
When you come back to your homeland and carry your jewellery, you need to produce the certificate; else, you must pay tax to the Indian customs officers.
Gold prices are hitting new highs in India, and if you are looking to cash your jewellery at higher prices, you must know the income tax implications. Gold Jewellery is the most common form of gold holding in India. Suppose you need to show under the income tax that you owned certain jewellery pieces or want to declare the holding of gold in the form of jewellery during an Income Tax Return (ITR). In that case, you need to hold proper documentation stating jewellery valuation for income tax purposes. You can obtain the certificate from a government-approved jewellery appraiser. We at Gandaram Jewellers offer you the certificate.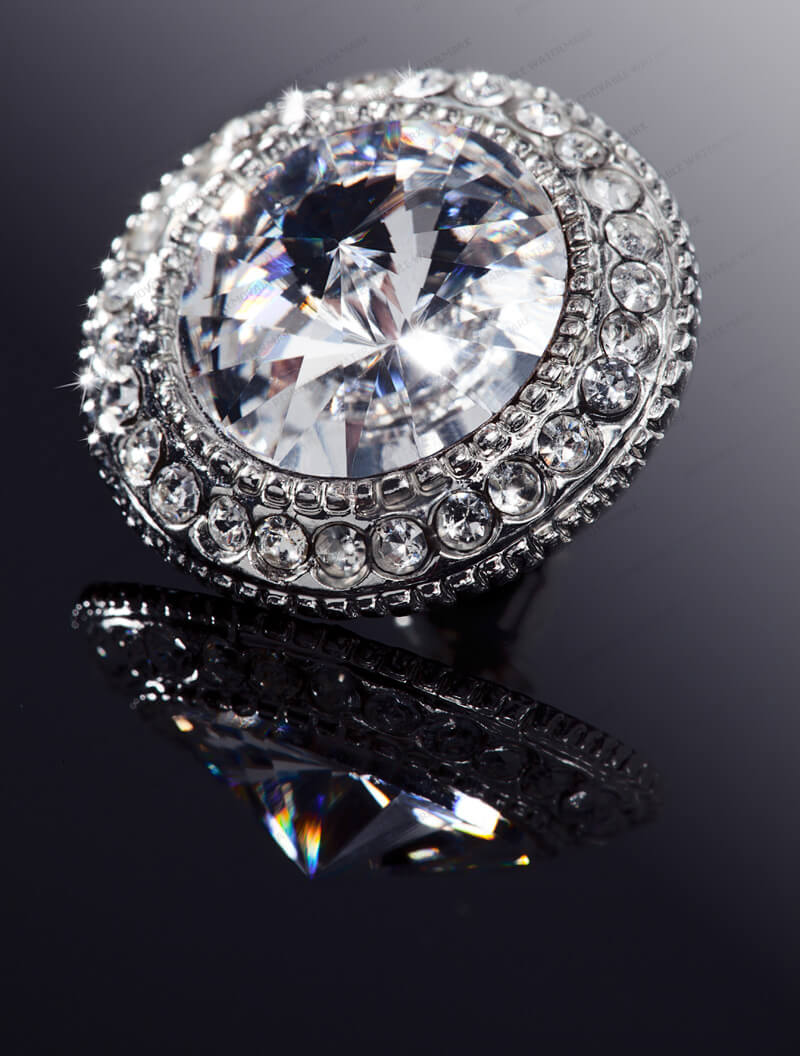 Jewellery valuation for insurance
Although there are numerous types of jewellery valuations, most people obtain them for insurance purposes, and the price stated must be the current retail price of the item. Besides, you need to produce a jewellery valuation for insurance purposes when you want to insure your jewellery items. If you wonder how to get a genuine valuation certificate for your precious items, Gandaram Jewellers is the best place to get jewellery valued, as we do it impartially. Our valuation certificates state the following: 
Your name and address
The date of valuation
Reference of valuation
The signature of the valuer along with professional qualifications
Confirmation that the valuation is for insurance purposes
A detailed description of including the approximate date when they were made.
Jewellery valuation for destination wedding
Often you opt for a destination wedding and need to carry out jewellery (both gold and artificial) to wear on D-day. However, if you carry your jewellery, irrespective of the metals and gemstones used, you need to carry a genuine jewellery valuation for the destination wedding certificate. Without the certificate, the Indian customs officer will charge you a tax when you return to the country. If you are planning a destination wedding soon, get the valuation certificate from one of the Best Jewellery Valuers in Delhi.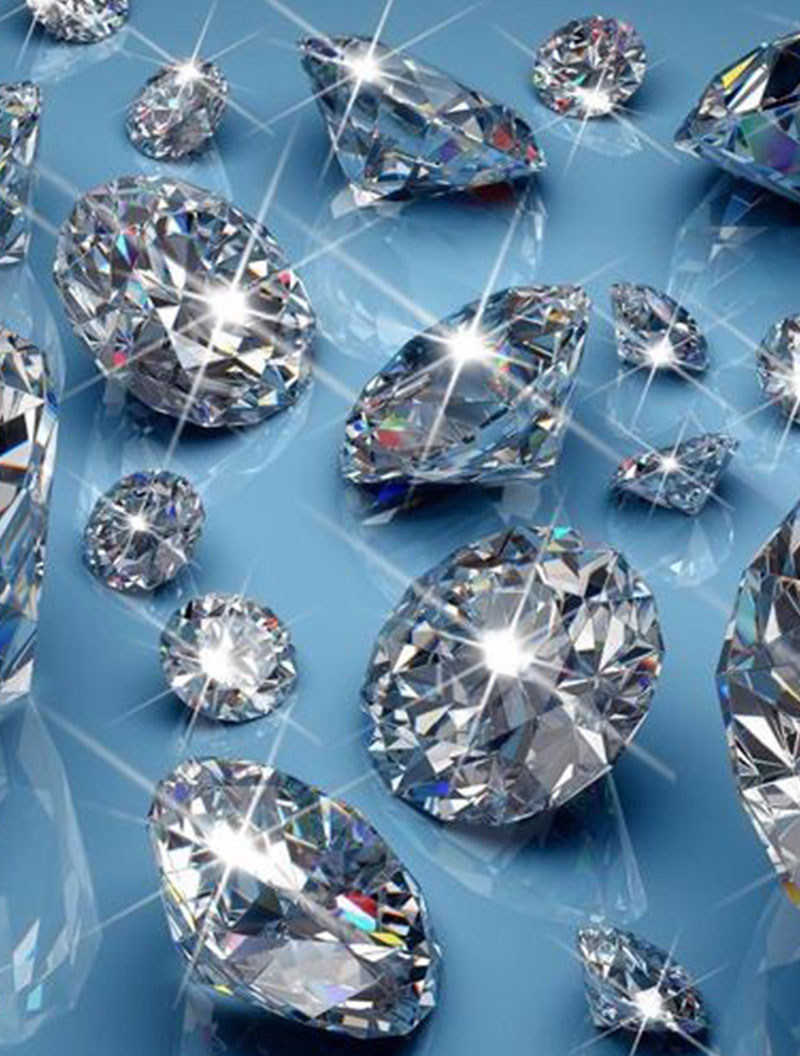 Jewellery valuation for export of jewellery
Whether you are exporting real gold and other precious metal or exporting some artificial jewellery to other countries from India, you need to produce a valuation certificate from a government approved valuer. If you are exporting both these types of pieces of jewellery, then you need to carry two different valuation certificates. Before exporting any jewellery, it is essential to opt for the best place to get jewellery valued. Gandaram Jewellers is one of the best jewellery valuers company in the town.
Jewellery valuation for visa
Have you applied for a student visa in Canada for further studies? Apart from all other documents, such as proof of acceptance and identity, you also need to produce proof of financial support. Often when we apply for a visa, we fall short of funds in our bank accounts. It is when your jewellery comes into question. You can obtain a certificate for jewellery valuation for Canada and proof them that you possess liquid cash. Are you wondering from where you can obtain such an important certificate within a short period in Delhi? Worry not, as we at Gandaram Jewellers offer you an on-time certificate so that you can use the valuation certificate jewellery when you need liquid cash.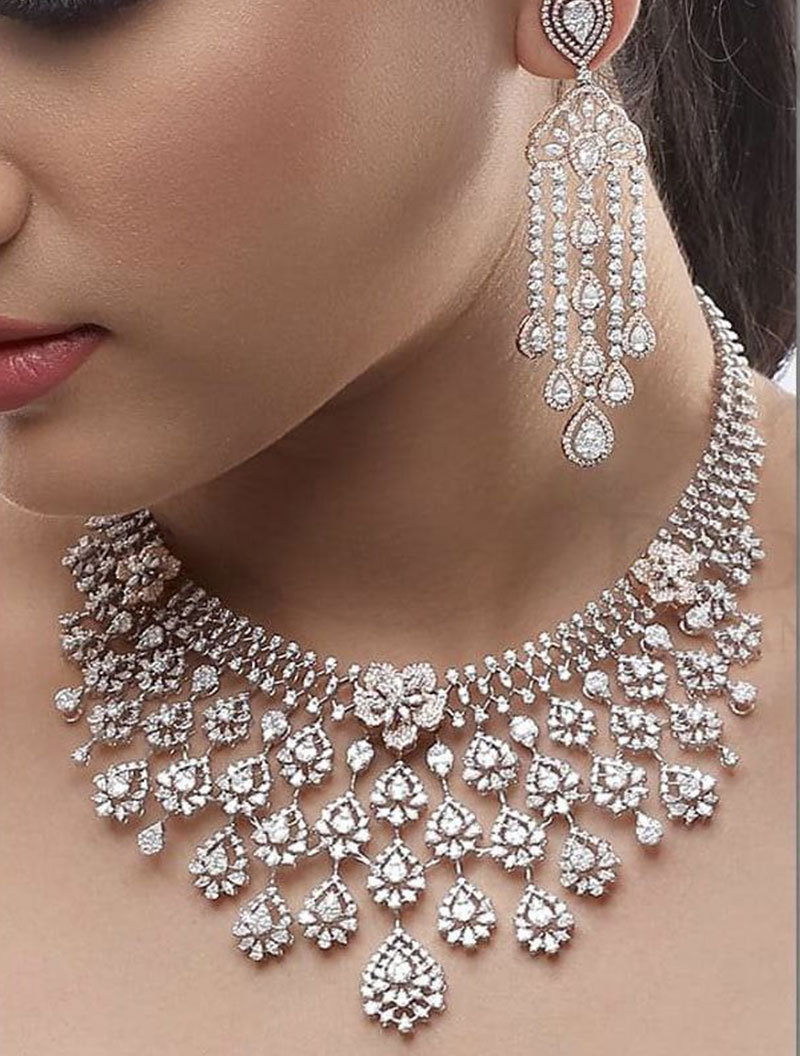 Precious jewellery valuation to know actual value
Often you overestimate or underestimate an inherited piece of jewellery. Here's where the importance of a valuation certificate for your pieces of jewellery lies. At Gandaram Jewellers, we use the Government approved jewellery value estimator for making the valuation certificate. Besides, we strive to take the minimum jewellery valuation charges.
Jewellery valuation for indexation under income tax act
Often you tend to sell out a part of inherited pieces of jewellery you receive from your mother or grandparents. You might notice a sharp difference between the purchasing and selling price of the pieces of jewellery. For instance, when you declare the selling of a piece of jewellery after 20 years at a certain price, but the value of gold at the time was x. The Income Tax Department prices it after indexing the value of the jewellery. If you are searching for a genuine jewellery valuation near me, Gandaram Jewellers is the best jewellery valuation shop in Delhi.
Government approved precious jewellery valuer
A jewellery appraisal (also known as a jewellery valuation) is a document you may receive from a high end jeweller or jewellery appraiser that describes the item of jewellery being valued and then gives a value that the item should be insured for. Jewellery valuation for indexation under income tax act