Things to Know Before Buying Wedding Jewellery!
Are you going to tie a wedding knot soon? Or you're planning to give the best look to the bride or groom. Be it any reason, when it comes to a wedding, you need to be very careful with the wedding jewellery. 
In this article, we are going to discuss some crucial points while buying gold necklace sets or platinum wedding rings for the dream marriage. 
You might get confused among thousands of options in gold, diamond, and platinum. But it is very important that you buy the jewellery consciously for the big day. Check out these five points before buying wedding jewellery. 
Research and Decide in Advance
Avoid the hustle and confusion in the store. Be very clear about what you want to buy. Research for the latest design of solitaire diamond engagement rings or gold necklace sets. You can opt for any material among gold or platinum. But, research well about the market value, latest trends and fashion. 
After you make your mind, set the budget. This is very important that you make a proper budget. Start preparing for the jewellery shopping at least six months in advance. 
It is better if you can buy jewellery before the dress. As wedding dresses can be customised in different ways accordion to the jewellery patterns. 
Gandaram recommended: Check out the latest designs of wedding jewellery here. 
Stick to the Calculated Budget
We get confused and diverted again when we enter a jewellery shop. But it is always good to be a little resistant. If you're looking for a platinum wedding ring, start at a reasonable price and maintain the budget. 
A wedding plan comes with thousands of responsibilities. It is good to move forward with calculated steps. If your budget for a gold necklace set is 2 lakhs, start from 1.6 lakh (design in the first image below). Then you can extend the 20-40k budget finally if you wish (design in the second image below). But you cannot go from 2 lakh to 5 lakh.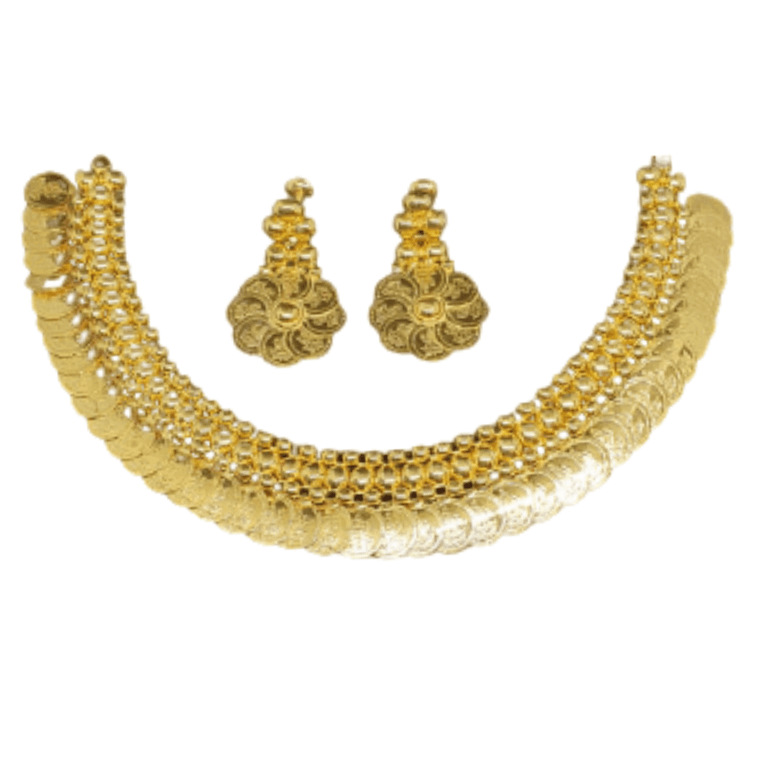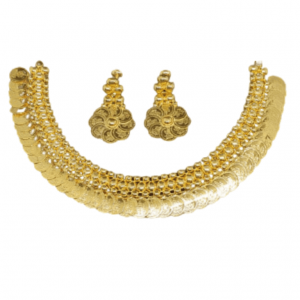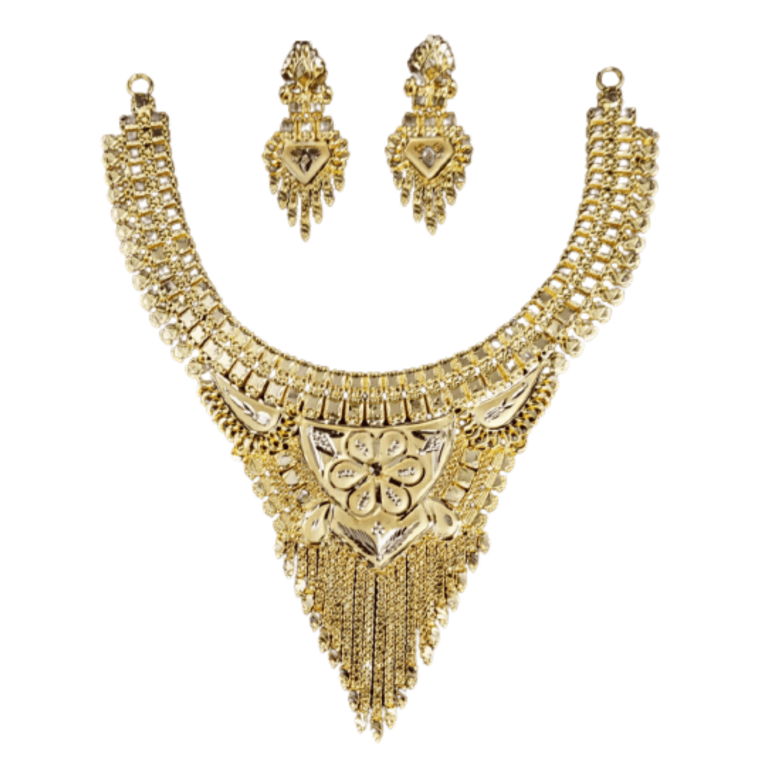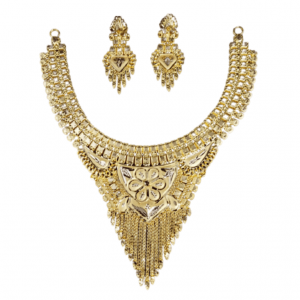 Gandaram recommended: Reasonable gold necklace sets are available here. 
Start with an Engagement Ring
Start buying ornaments according to the occasion. You can choose from weddings rings platinum or solitaire diamond engagement rings. When you finalise the look for the engagement party, you can plan for the wedding and then the reception. 
Before you buy your dress for engagement, choose the engagement ring. So you can buy cohesive jewellery for upcoming wedding events. Also, decide if the metal is perfect for you. Engagement rings come with a lifelong promise to you and your life partner. Choose properly from a range of platinum wedding rings or solitaire diamond engagement rings.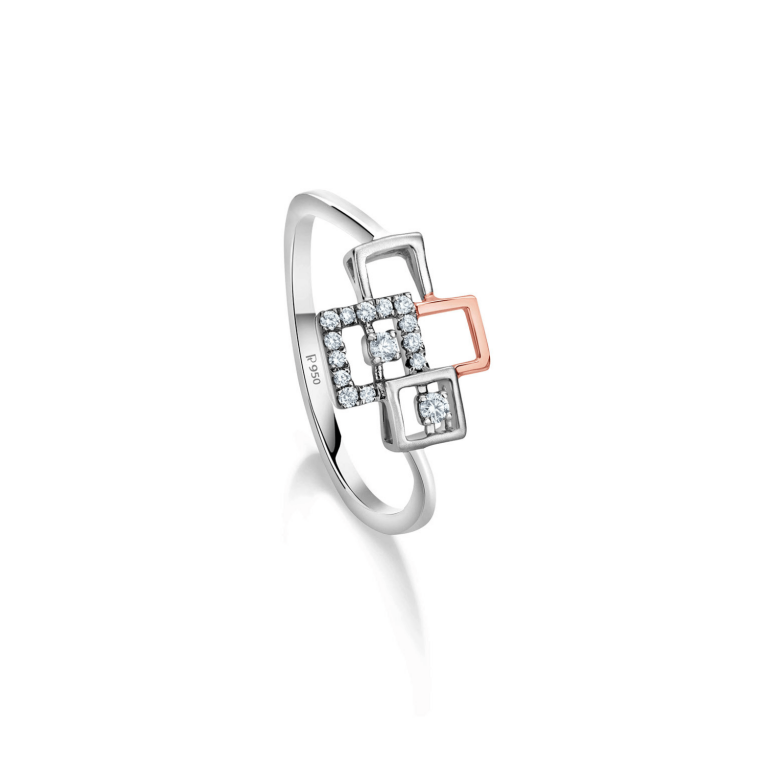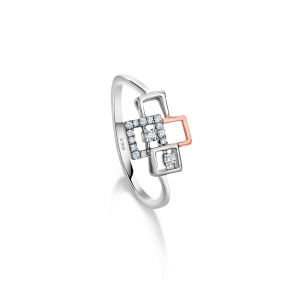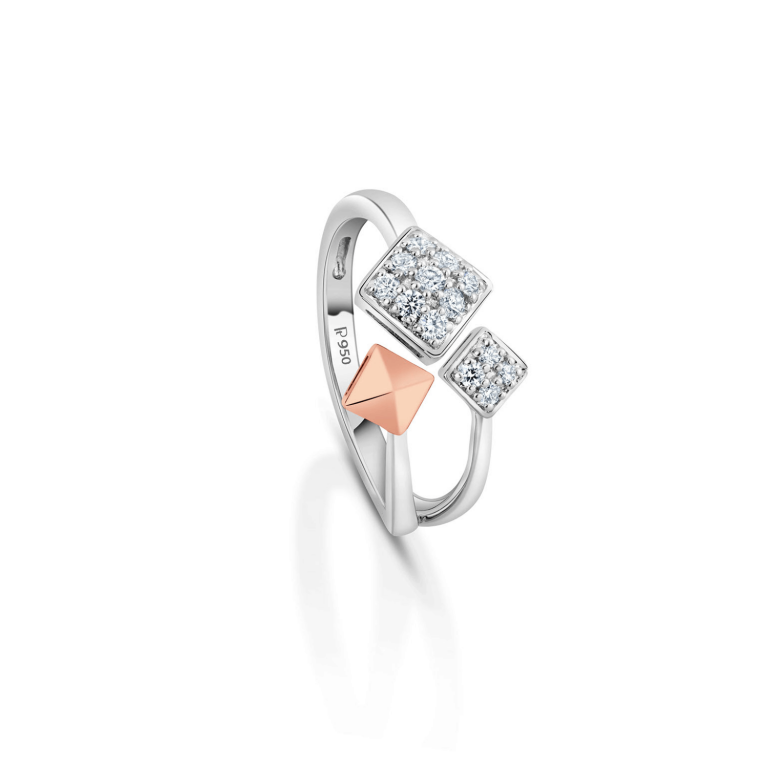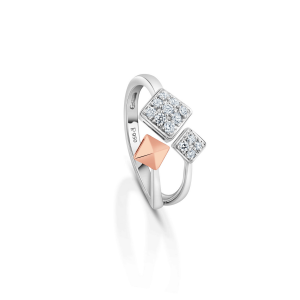 Gandaram recommended: Choose from a range of platinum wedding rings from here. 
Invest Wisely in the Wedding Jewellery
Jewellery is an asset for life. So, when you choose wedding jewellery, make sure that it can be a proper investment for the future. As mentioned in the first point, during research follow the market values. Gold, diamond, or platinum materials are worth buying. 
If you can choose jewellery for a lifetime, it can help you to look best at your wedding. Also, it can be an asset forever. 
Gandaram recommended: You can check some latest solitaire diamond engagement rings here. 
Feel Comfortable with the Jewellery
Comfort cannot be compromised in your wedding anyways. You cannot celebrate your big day if you're busy carrying the heavy lehenga or annoyed with a loose ring. So when you are going to buy wedding jewellery, have a trial. 
Feel good with the ornaments and design your wedding look light but fashionable. Be it the groom or the bride, they need to look picture perfect as well. So choose the latest diamond or gold jewellery for the wedding that tunes with your outfit.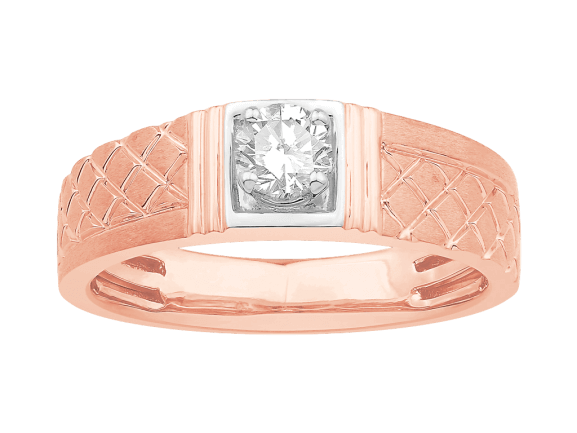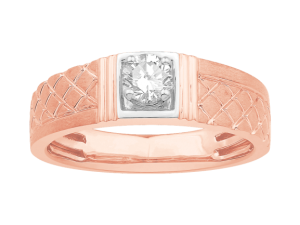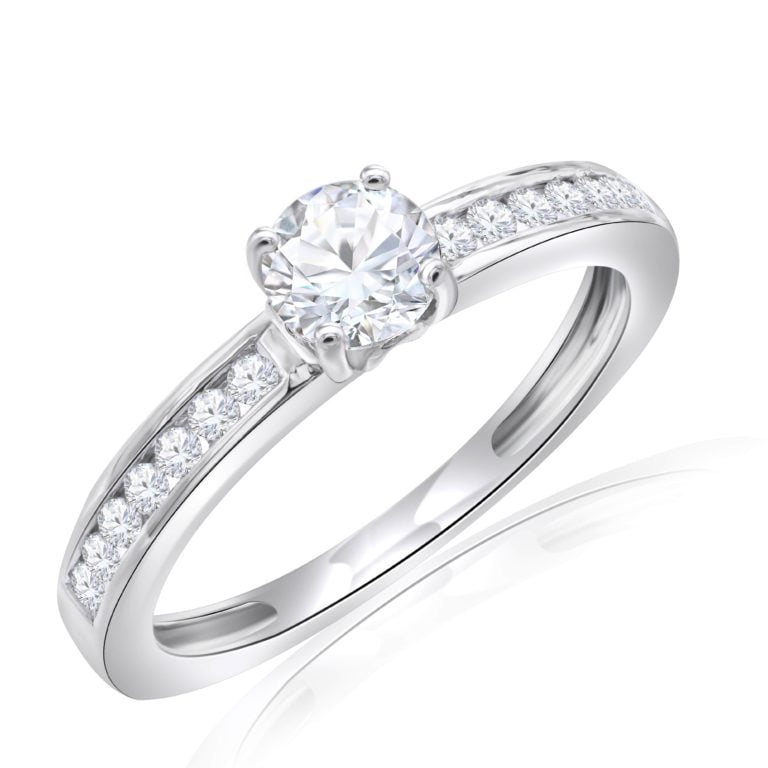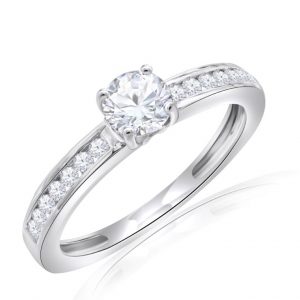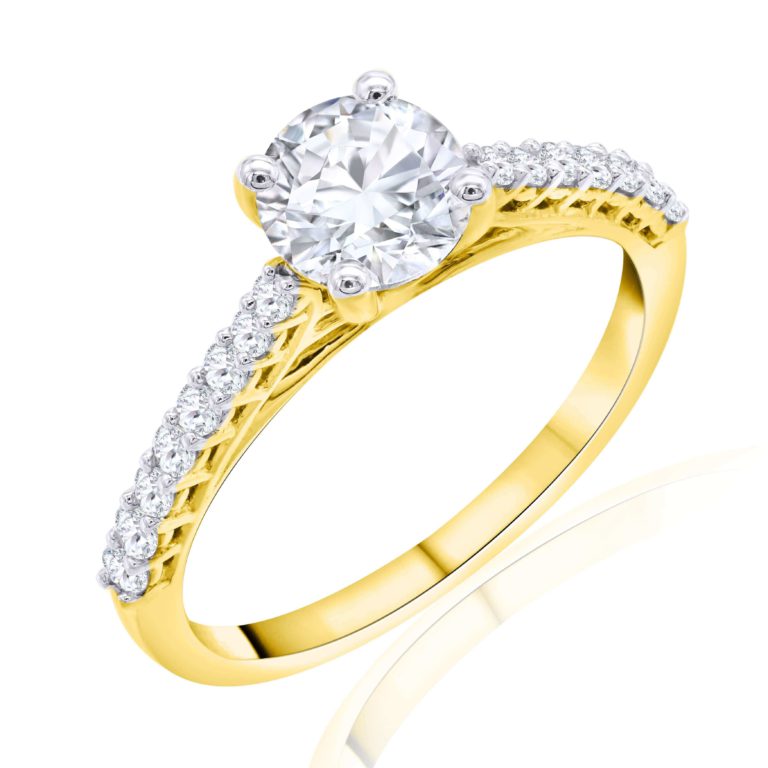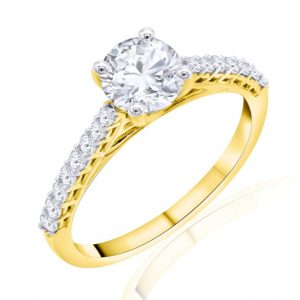 Gandaram recommended: Different options from rose gold, white gold, and solitaire diamonds are available here. 
End Note
Let the wedding jewellery compliment your beauty and elegance. Keep the points in mind and buy wedding jewellery from trusted stores. Present the best version of yourself in front of your life partner.