Reasons To Choose Platinum Rings Over The Gold Rings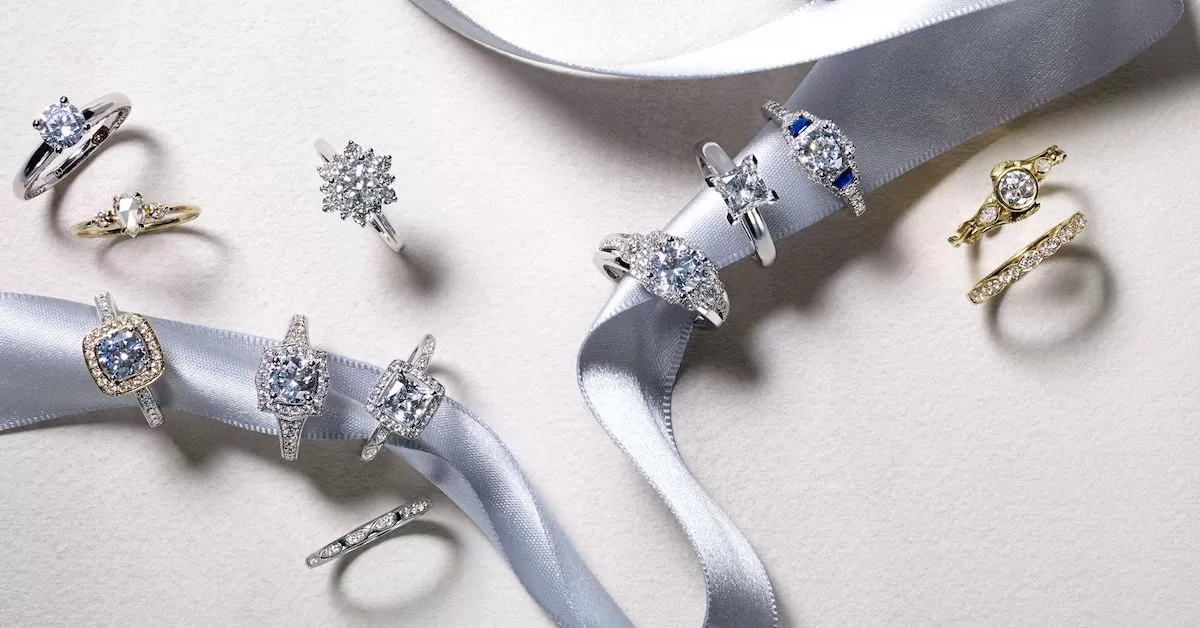 When choosing the best metal for your engagement or wedding ring, platinum is more on the expensive side. Platinum is on the pricey side because the jewellers price the precious metals depending on their weight, and platinum is denser than gold; and hence heavier.
Another reason why platinum is valuable than gold is that platinum is a rare metal. With 1,500 tons of gold mined every year, the mining of platinum is 160 tons. Moreover, platinum rings are made from 95% pure metals, which makes the band much durable than gold. On the other hand, a 14k gold ring consists of only 58.5% gold.
Here are the reasons why we suggest opting for a platinum diamond ring is the best choice if you are looking for a diamond on white metal.
No change in color even after years
While you are purchasing a ring for engagement or wedding, you might look for a metal that would last long without discoloring. Opting for platinum wedding rings or platinum engagement ring is the best choice. It is a naturally white metal and does not require much maintenance to maintain the color. If you are thinking of opting for white gold, remember it turns yellow over time. Furthermore, white gold requires routine maintenance.
Prevents discoloration of diamonds
Platinum is a naturally occurring white metal, which does not discolor over time. While you invest in platinum engagement ring designs for couple, you will never have to worry about any unwanted color reflecting into the diamond. White gold yellows over time, and yellow gold reflects some yellow tones into the diamond.
Safest seating for diamonds
Platinum is more durable and stronger than gold and white gold, ensuring that any diamond placed on the ring will remain safe. While you look for platinum rings for couple or a simple platinum diamond ring for yourself or a loved one, would hold the diamonds in place. Hence, you will never feel embarrassed when you gift them as the precious diamonds will never fall out.
Never cause you to break out
Are you looking for a platinum engagement ring with diamond? You can easily opt for it without concerning about developing allergies. Yes, you heard that right. You can wear the rings forever without developing allergies or any skin problems. White gold, which is an alloy, often causes allergic reactions.
Passing down the generations
All metals undergo the process of wearing and tearing, and platinum is no exception. However, it is one of the most durable precious metals. Have you recently bought a platinum ring for women and found scratches on it? Well, you need not worry about it, as the metal experiences little displacement and loss. On the other hand, when a gold ring experience scratches, the metal loses slivers, resulting in more metal loss.
Conclusion
While platinum and gold are similar in price by gram, but when it comes to purchasing platinum rings, you require more due to the high density of the metal. If you are looking for platinum rings for girls or platinum rings for men, it costs two times as much as gold. If you are searching for some of the best designs for platinum rings, you can contact our experts or visit our website.