How to Choose the Best Engagement Ring? Things to Consider When Buying an Engagement Ring – If you are looking for a perfect proposal for your bride-to-be, you have to know the answer as to how to choose the best engagement ring. This is necessary to give you more confidence in your decision-making. It is because there are many different types of engagement rings and they all represent significant symbols.
Metal Type
When choosing the best engagement ring, there are important considerations that you have to make. One is the metal type. You have to select the most suitable one so that it fits your budget and can last long. You should remember before buying wedding rings that diamonds are a popular choice
Type of Rings
Aside from that, you also have to consider the length of the engagement ring and its setting. There are three common types of rings for engagements: the solitaire ring, the three-stone ring, and the bezel set rings. Each of these has its style so before choosing, it is important to look at them. Take note of the unique features of each ring so you can have an idea of what kind you want to buy.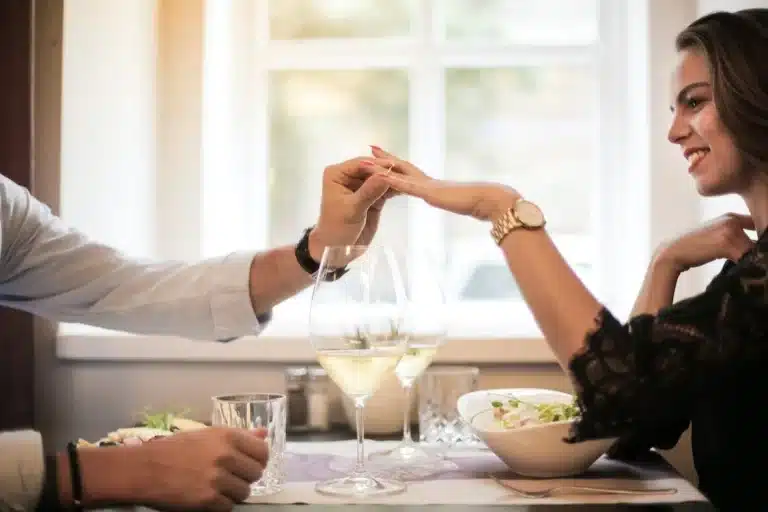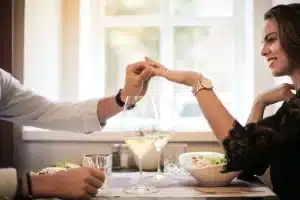 The Shape of the Ring
In addition to considering the ring metal, there is also another factor to consider on how to choose the best engagement ring. It is known that the shape of the ring is very important in making your proposal more romantic. Remember that diamond is known to be the hardest stone known in the universe. Hence, you should make sure that the ring you will choose fits your proposal since it can't be easily damaged or bent once it falls off. Best Engagement Ring
Clarity
The fourth thing to consider is the clarity of the diamond or gemstone that is being used in the ring. You may have different preferences when it comes to wedding rings but a sparkling gemstone is certainly loved by almost all women. You can go for colored gemstones, although these are slightly pricier compared to other gemstones they are more appealing to the eyes. 
Setting or Design of the Ring
On, How to choose the best engagement ring? Consider the setting or design of the ring. Common settings for engagement rings include solitaire, three-stone, bezel, and eternity. Bear in mind that how to choose the best engagement ring depends on your partner's lifestyle.
If she is a person who loves jewelry and wears a lot of rings, then it is suggested to choose one that can accentuate her favorite jewelry. However, if she is a person who doesn't like wearing or putting on jewelry, a simple ring will do. Hence, the engagement ring should be chosen based on the preferences of your partner. Choose the Best Engagement Ring.
Finalize the budget
Lastly, consider your budget when you opt for a ring. There are a lot of choices when it comes to engagement rings. But remember that a ring is not just a piece of jewelry but rather it is a symbol of your commitment, love, and bonding with each other.
Therefore, be careful in choosing the right ring that is within your budget. Remember, there should be no room left on your budget to splurge, so choose the ring that is within your limit and your budget. 
Choosing an engagement ring is not easy especially if you are a novice. There are thousands of choices out there but you have to know which ring to choose from, and how to choose the best engagement ring. 
Once you know the important considerations mentioned above, then you can already narrow down your choices and take your time in making your decision. It is not that hard. If you still don't know how to choose the best engagement ring, all you need is patience and time to search for the perfect ring for your soon-to-be wife. Gandaram and Sons