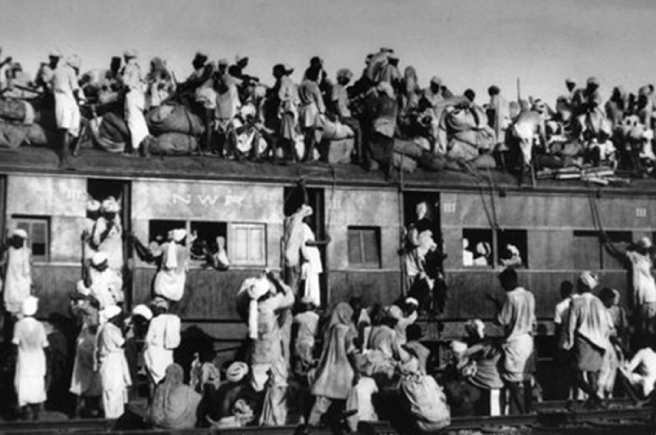 Mr. Gandaram Mehra who dared to dream big almost 88 years ago with a conviction to serve untarnished, today stands high for its impeccable quality and authentic designs. Founded Gandaram Jewellers in Lahore in the year 1932 and then shifted to Delhi Chandni chowk in the year 1942, opened a showroom in Lajpat Nagar 2 in 1991.
At Gandaram & Sons Jewellers Pvt Ltd, we are a one-stop destination where you can celebrate your special occasion with an amazing collection of jewellery items. We offer you the most mesmerizing and splendid jewellery pieces. We present you the most attention-grabbing jewellery designs that you can catch hold of in one go itself. We give you an artistic range of jewellery items that you will fall in love with. With us, you will surely cherish your purchase forever. Our collection includes necklace, earrings, rings, bracelets, etc. that are made using different materials like gold, platinum, diamonds. With our products, you can look forward to adding a stunning and elegant look to your personality. Every piece stands unique and is a perfect combination of design, style, and quality. All gold jewellery is hallmarked. Government Approved Jewellery makers and also an Authorized Dealer Nakshatra Jewellery.
Our entire range is perfect enough to complement your outfit. Our creative and designer craftsmen help you to stand out from the crowd through their unique, dazzling, and fabulous jewellery innovations. All our jewellery items sprinkle noticeable quality, undeniable excellence, and perfection. It is our astounding collection and our stronghold on the quality standards that have enabled us to create a reputation in the industry. Our designs are a combination of traditional and modern cultural values. Our products are synonyms to the classical, elegant, designer, fashionable, discreet, contemporary, extraordinary, and unique. Our jewellery designers work hard to create extraordinary pieces to satisfy the unique requirement of our customers.
CHAIRMAN MANAGING DIRECTOR'S MESSAGE
In the 21st century, when I look around me, business is all about top lines, bottom lines, and market capitalization. But Mr. Gandaram Mehra entered into business in a pre-independent India to build a better India, as our forefathers believed ethical, the fair business will make India self-sufficient and strong.
I believe Gandaram Jewellers' major achievement is the trust we have earned from Lacks of people across the DELHI NCR.
We have always believed in fair and transparent business. We have believed that the customer should be understood so well that we know his needs much before he understands them himself. We have believed that an enlightened customer is the best customer. These are the simple principles that have helped us reach where we are today.
Today, Gandaram Jewellers has No.1 retail stores spread in Delhi. Pampered by your unbound love and support and with the blessings of the Almighty, we believe we are on the right path towards the accomplishment of our vision to open stores and serve customers across India.
I feel our biggest differentiator is not only the ability to understand local, think local and act local, but at the same time bring in our vast experience and sourcing strength out of operating in multiple markets. Jewellery is a complicated product because tastes vary even within the same state. What helps us here is the huge variety of products we stock from artisans across the country. We carefully and painstakingly select the designs of our products and customize them according to the demands of the consumer demography of each market we step into as India is such a vast country with diverse tastes.
We have something for everyone. Highly skilled craftsmen create our products along with stringent quality control measures which create that perfection in the products we sell.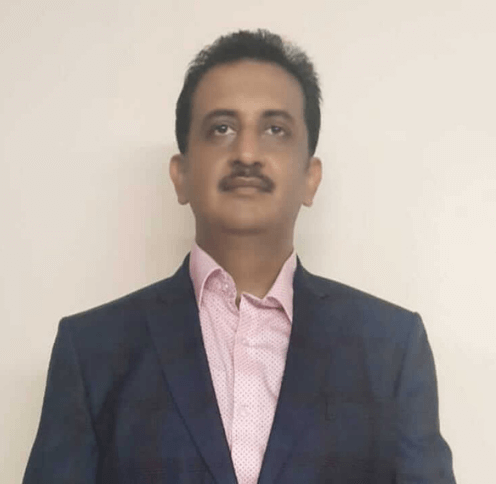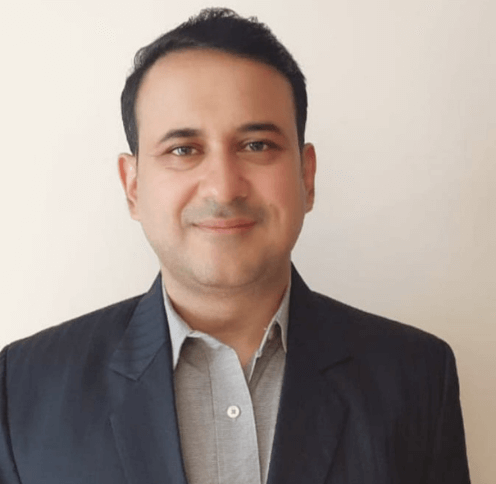 EXECUTIVE DIRECTOR'S MESSAGE
We have always visualized everything on a large scale. We always enjoyed making the road and never thought of following a trail. Massive marketing campaigns and launches, path-breaking ads which were never-before-seen in jewellery advertising, multi-story large-format jewellery showrooms, same-day multi-launch ceremonies. We have always worked with the best to endorse our brand at all levels. We introduced a lot to jewellery retailing – customer loyalty programs, price tags, customer service centers in our store, corporate tie-ups, and many such things. We have always believed in thinking ahead of the customer, in his interest, for his interest.
We have immense gratitude towards everybody who set their feet into a Gandaram Jewellery store and we would always want everyone to continue to be a part of this vibrant family at Gandaram & Sons Jewellers and we will do everything for that.
Our Vision is our framework that guides our business and everything about it.
To understand and delight India, Specially Delhi, translating everyone's dream and personality into jewellery, and spread the happiness from it to all.
Our mission declares our purpose of existence as a company and our objectives. To give every customer much more than what he/she asks for in terms of:
Quality,
Selection,
Value for money and
Customer service,
By understanding local tastes and preferences and innovating constantly to eventually provide unmatched experience in jewellery shopping.